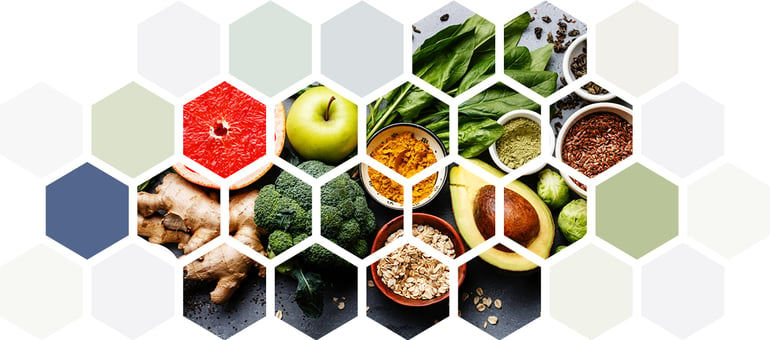 LECO instruments analyse the quality, safety, and nutritional value of many foods and feeds – from raw foods to final consumer-ready products.
Specific Advantages Including:
Moisture Determination – Loss on drying automated up to 16 samples simultaneously

MOSH/MOAH Determination – Identify and quantify the source of contamination

Detection of Pesticides – Even in the most difficult matrices

Protein Determination after Dumas – Replacement of Kjeldahl; Results in ≈ 3 minutes fully matrix independent

Aroma Profiling – Identify what you smell, but never see
Elevate your results and save your time.
Your Solution For Cost Effective Food Analysis
Check out our broad product portfolio for food safety, nutrition, and moisture analysis. Benefit from the advantages of our state-of-the-art solutions for your individual food analysis.